Tactica Sales Training
Tactica Sales Training is the result of 20 years application of Military Philosophy to Sales Campaigns. In that time it has been used to train Sales Managers, Sales Teams, Sales Aware Technical Teams, and Resellers.
Tactica trains Sales Teams to think like Generals. Tactica will enable your Sales Teams to:
Ø Use advanced Principles to plan Campaigns, develop Strategies, and carry out the Tactics for success.
Ø Identify the underlying Pattern of opportunities and take the correct actions to exploit or change that Pattern.
Ø Multiply their chances of success by Concentration of Force, Use of Initiative, and Exploitation of "Ground" within the Campaign.
The Results will be "Blitzkrieg" Sales Campaigns by more able and confident Sales people.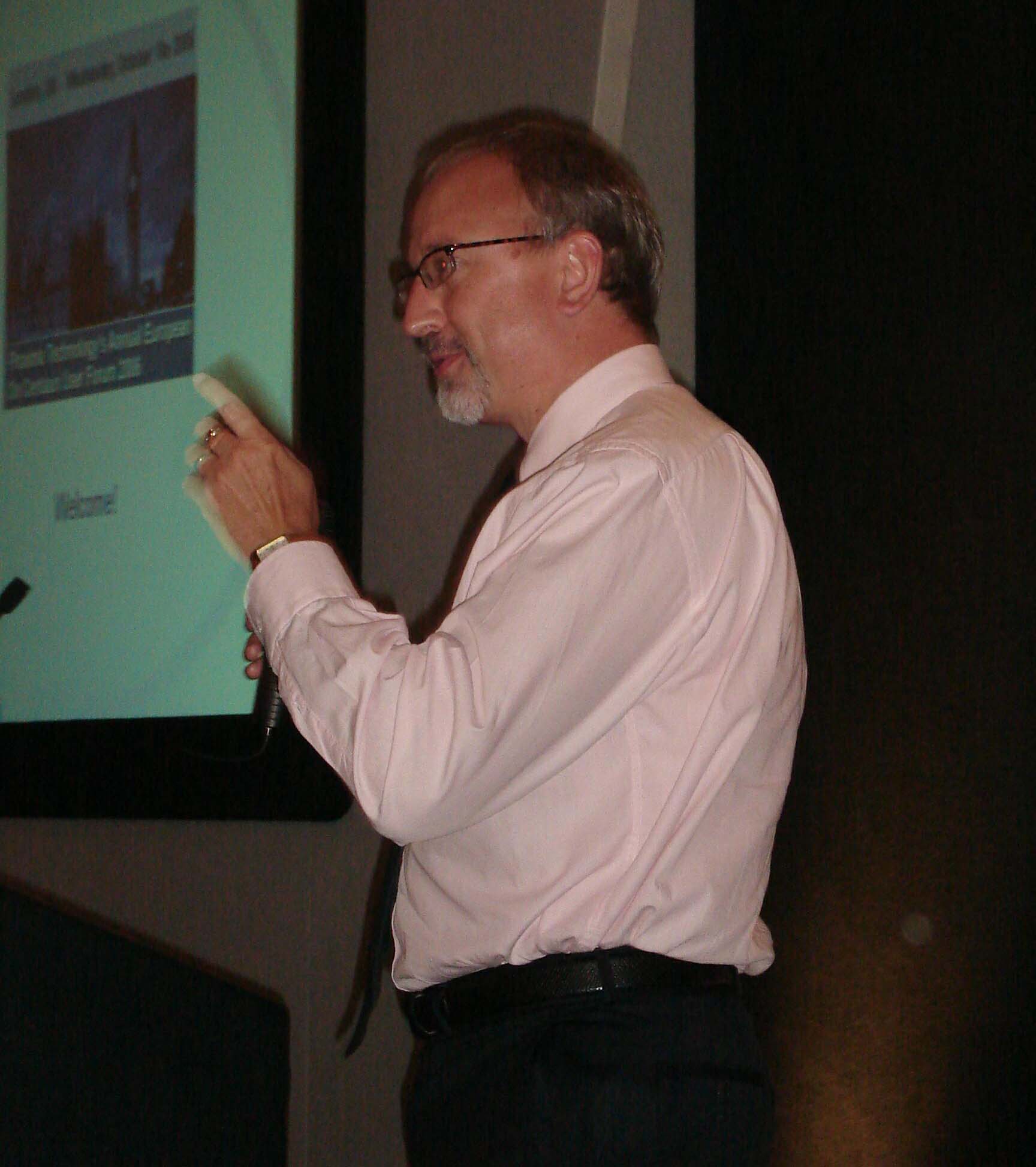 Day 1:
Mapping Best Strategy and Tactics to the Campaign
v The Principles
Ø How to Plan and Execute a Campaign
v The Pattern
Ø Recognising and controlling types of campaigns
Day 2:
Winning Competitive Campaign Battles The Smart Way
v Mathematical Laws of Competition; Lanchester Theory
Ø Choosing the right tactics for your size and strength
v The Indirect Approach
Ø How to collapse time frames and maximise rewards
Day 3:
Training the Brain to Think Strategically and Tactically
v Gaining an "Eye for Ground" in the Campaign
Ø How to choose and use ground in an account
v Taking the Initiative
Ø Getting there first with the most
v Brininging Shock and Awe to the Campaign
Ø How to fight a Blitzkrieg Campaign
Tactica Sales Training comprises three separate one day modules which can be taken consecutively or independently. Included are: Instruction, Real Life Examples, Reusable Campaign Manual, and Certification. Class sizes are set at a maximum of 12 attendees.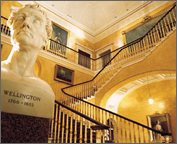 Prices:
£3,000 per Individual day
or
£8,000 for Full 3 day Course
http://tactica.org.uk/doc/TacticaFactSheet0802.pdf
Courses are arranged to order, please contact us and we will be delighted to arrange the next available dates.
Tactica Sales Training can be held at your premises, or at our specially selected locations throughout the UK and Europe. Our venues are chosen to provide the highest quality facilities, and just as importantly to enhance the aesthetics of the learning environment.